Perth Forklift and Material Handling Services
FMHS in Perth, Western Australia
Call us on 0412 456 525
24 hours a day, 7 days a week - for hire, on-site service and sales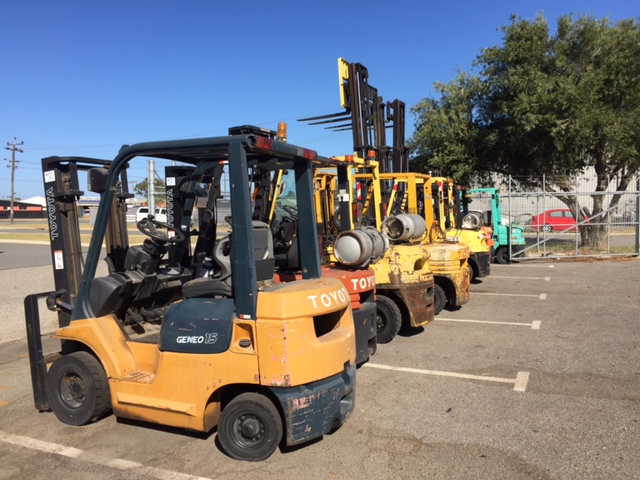 Whether you need to rent a forklift short term or rent multiple forklifts long term, FMH is the place to go to meet your requirements.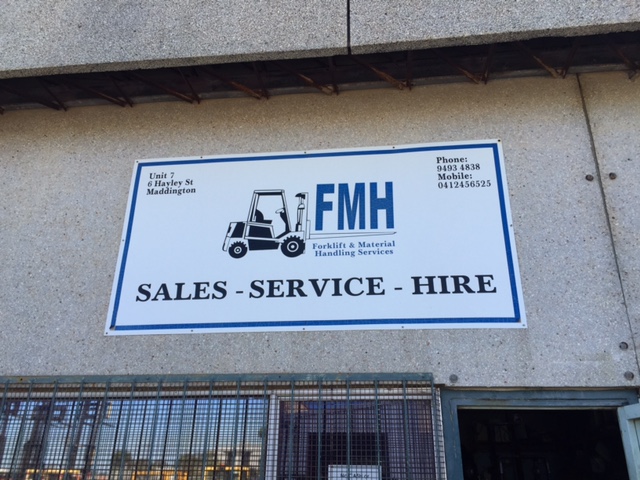 Our dedicated sales professionals can assist with your inquiries not mater how big or small. Contact us today so we can offer the best solution to your forklift and material handling needs.
Our preventative maintenance program enables us to electronically program the required service pattern of your machinery. A service representative will then contact you at required service intervals, and arrange a time to carry out all of your required services.